The right kind of energy
An experienced and dynamic company with 15 years of experience in constructing, repowering and commissioning wind farms and solar plants.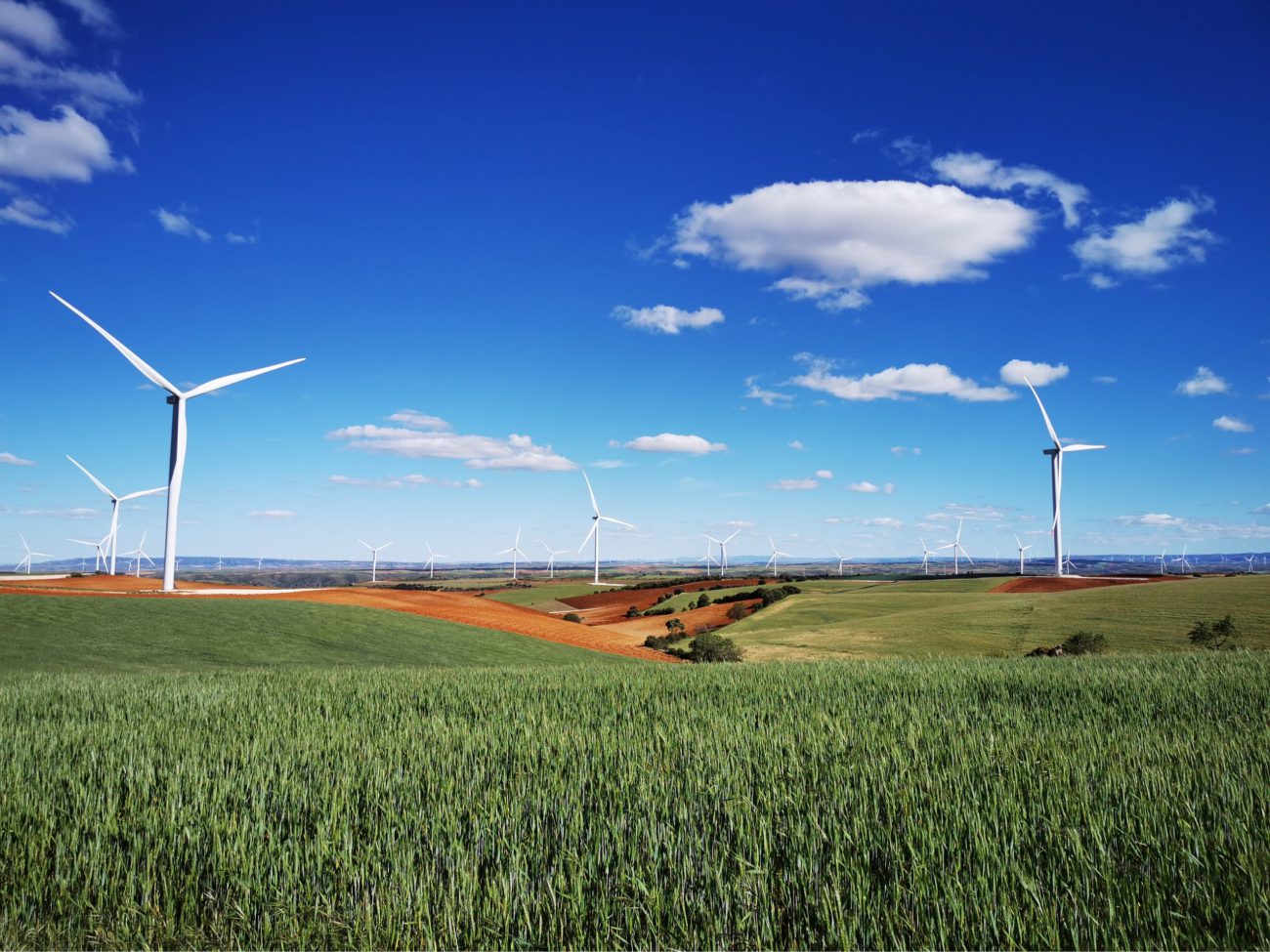 The right kind of energy
Experts who support you in the civil engineering of your renewable energy projects.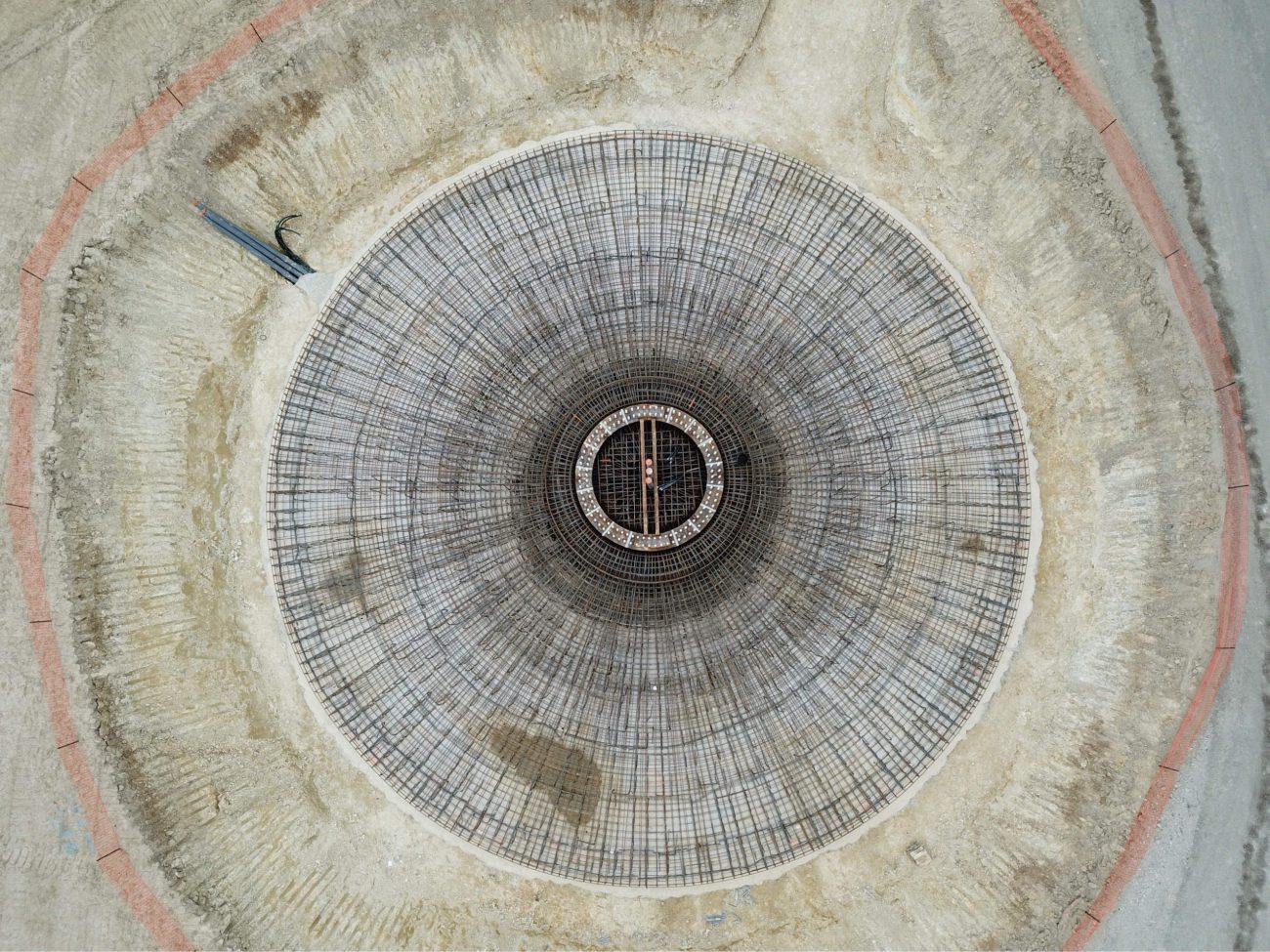 The right kind of energy
An in-house team fully committed to completing your projects. From designing to constructing and commissioning your private High-Voltage private substations.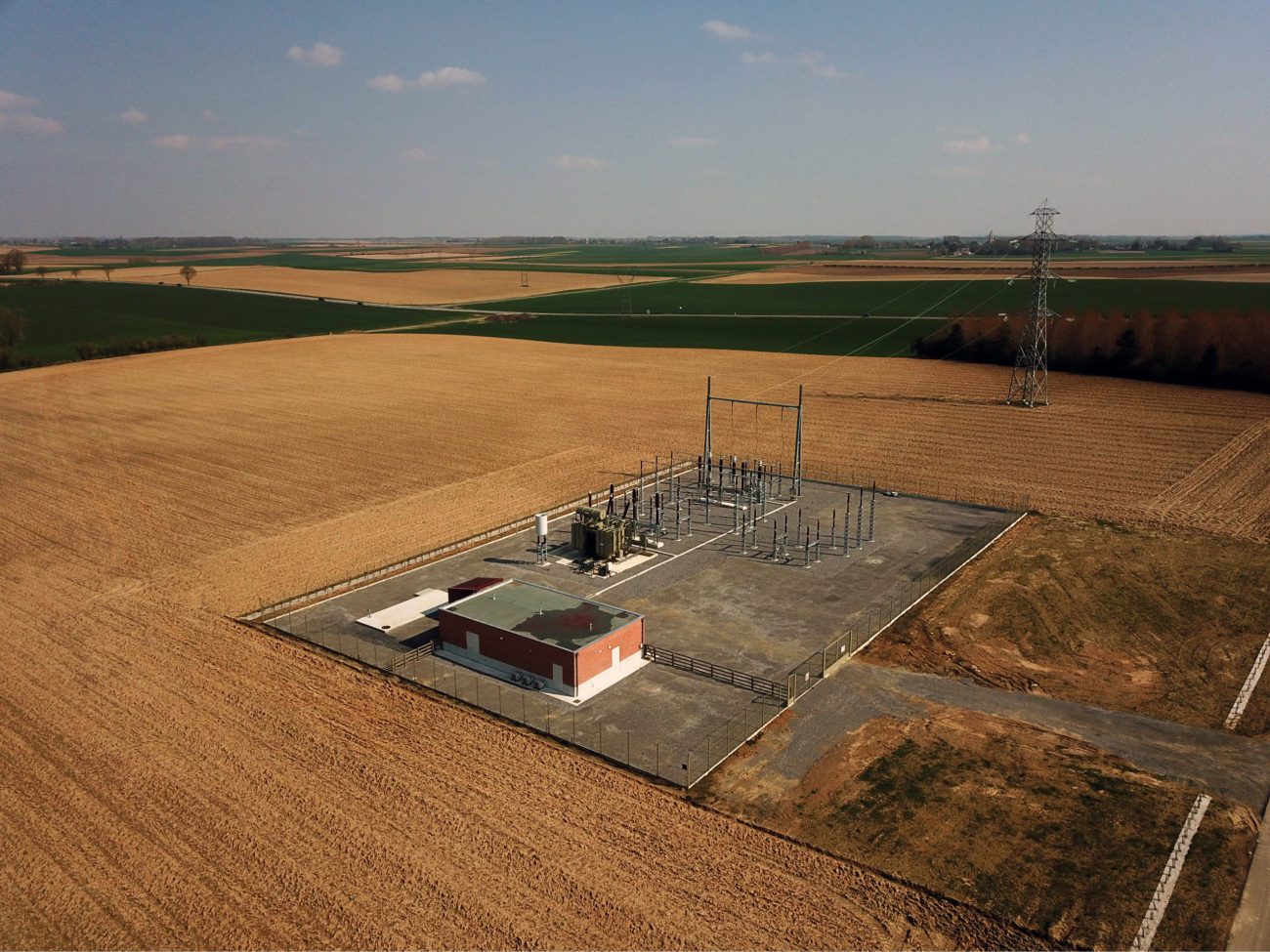 The right kind of energy
Our teams are located throughout Europe, including overseas regions, meaning they are as close to your projects as possible.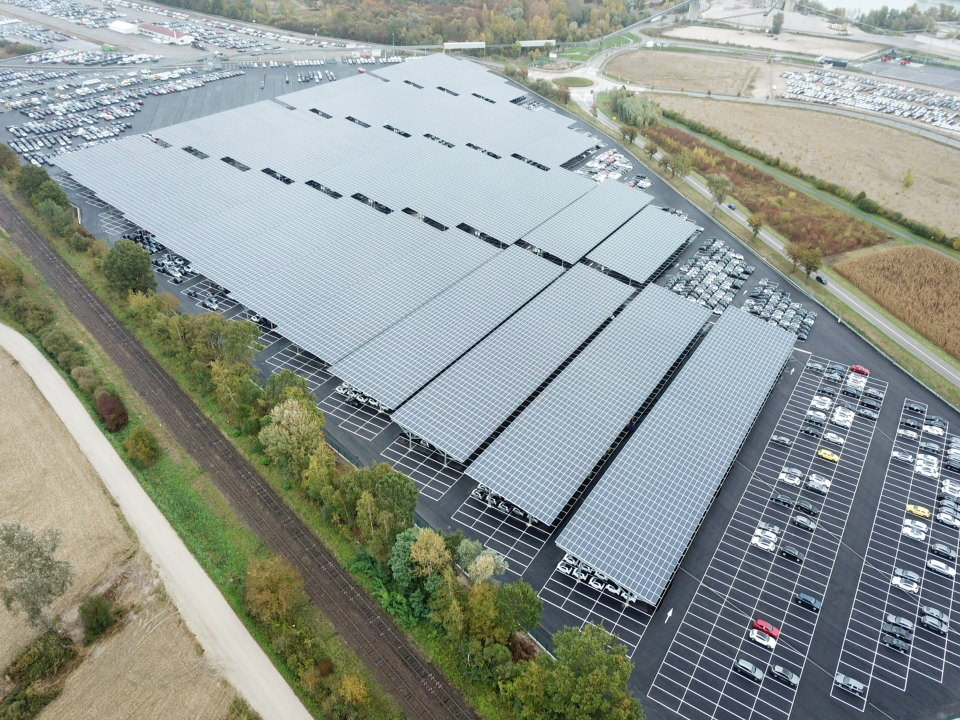 Elys will support you with your renewable energy and high-voltage connection infrastructure projects
As a specialist in renewable energy projects – from BoP infrastructure (civil and electrical) to Medium-Voltage or High-Voltage connections – Elys supports developers, project owners and investors from the project development and financing stages through to construction and commissioning.
Elys is a recognised engineering company in terms of project management and support, yet also relies on its experienced teams to assist you with due diligence and advisory services.
Our independent company provides tailor-made services and not only focuses on the quality of the works, but on optimising the project's technical and financial elements too.
Our services
Customised services for all phases of your project