Elys' expertise: hydropower
Today, Elys assists developers and project owners to design, construct and optimise their hydroelectric power plants.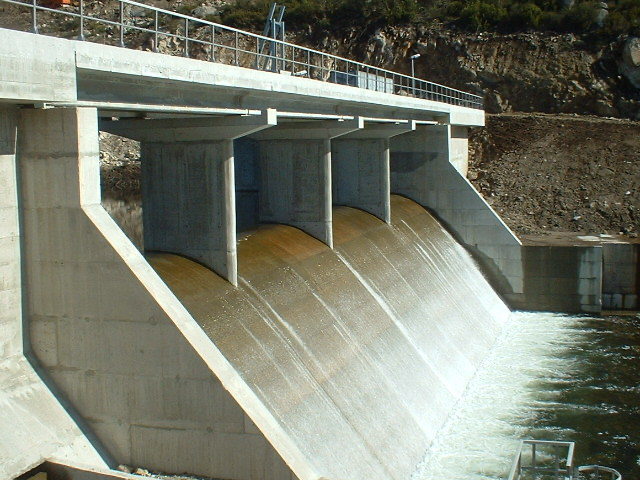 1
Project development with 2 Kaplan turbines
830 kW - Alpes
15
Grid connection studies /year
Sample references: hydropower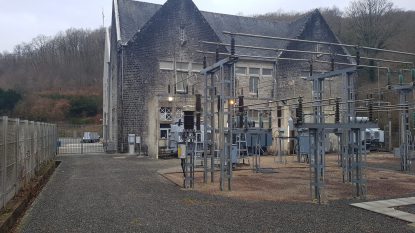 hydropower plant Saint-Herbot
Scope: Compliance of the BT/HTB network of the hydropower plant.
Location : France, Finistère.
More info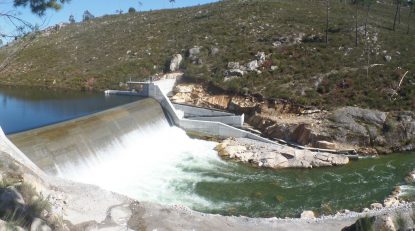 Hybrid power plants Hydro/PV Canedo/Pereira/Vilar do Monte
Scope: Technical support analysis of hybrid resources PV and hydro / Audit of the LCOE.
Location: Portugal, Distrito de Viana do Castelo.
More info