Who are we?
A motivated, competent team!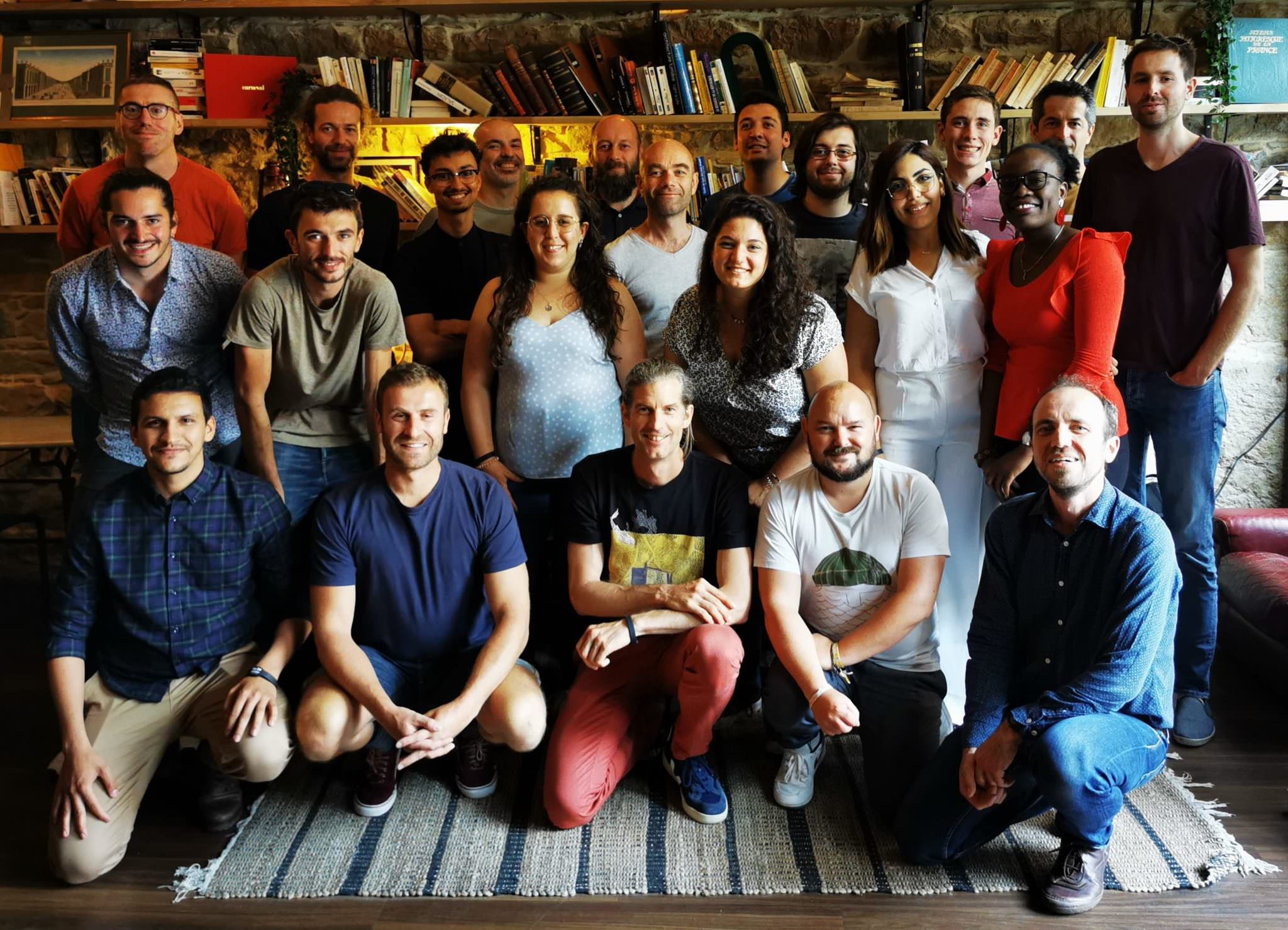 The Elys team
A team with a passion for renewable energy and a desire to do quality work.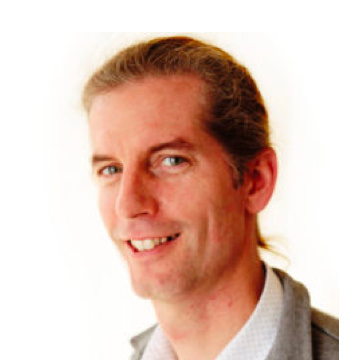 Vincent Brare,
Founder
Passionate about work and renewable energy, I naturally gravitated towards founding Elys with the aim of offering quality services to improve and implement projects.
My joint goals are to reduce the environmental footprint of construction sites and to enable my clients to pay a 'fair' price so that every euro spent on their project is put to good use.
Since 2008, I have been surrounded by motivated colleagues who are respectful of one another and are eager to do quality work.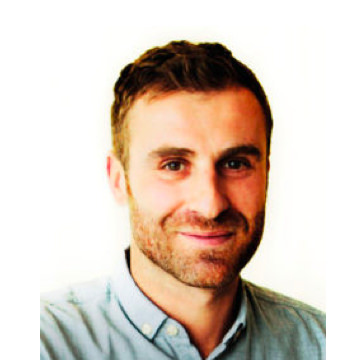 Benjamin Lévêque,
Chief Operating Officer
With around thirty employees, Elys exudes a family spirit and is able to maintain a close working relationship with its customers. A simple structure such as ours enables us to master projects while still ensuring the quality of the works.
Retaining a human touch facilitates both internal and external communication, which allows us to share our expertise more easily, resulting in responsiveness and flexibility for our clients.
We have capitalised on our extensive experience in the construction industry to set up a comprehensive in-house engineering system with the help of efficient, customised computer software.
I am delighted to lead this motivated and competent team of engineers. Together, we enjoy working on challenging projects and are proud to work alongside our clients to develop renewable energy further.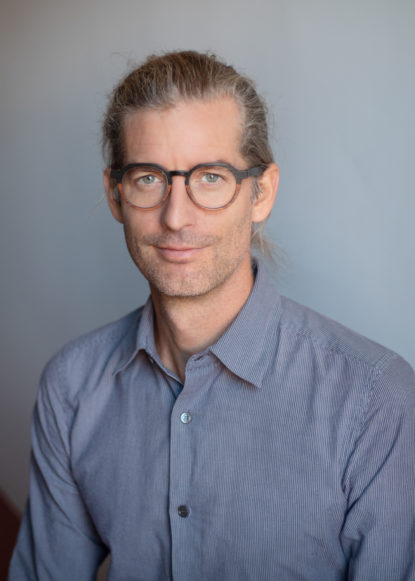 VINCENT BRARE
CEO and founder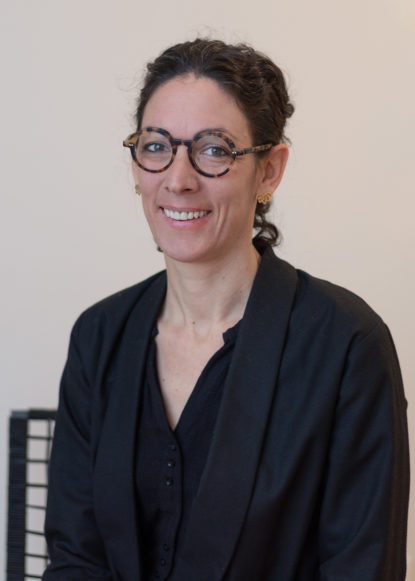 ANAÏS ALBERT
Executive assistant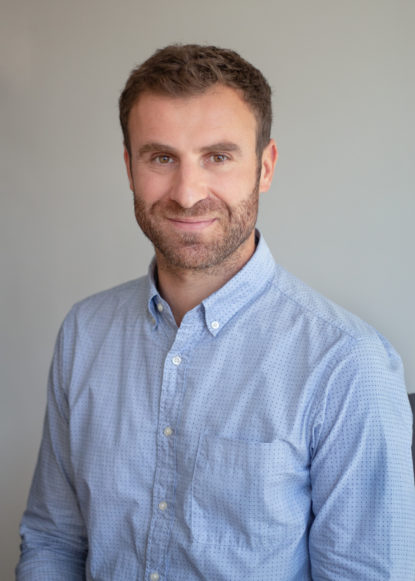 BENJAMIN LÉVÊQUE
Chief Operation Office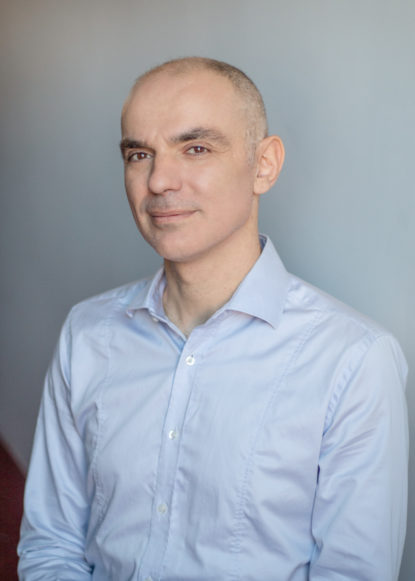 JOHAN JULIEN
Chief Financial Officer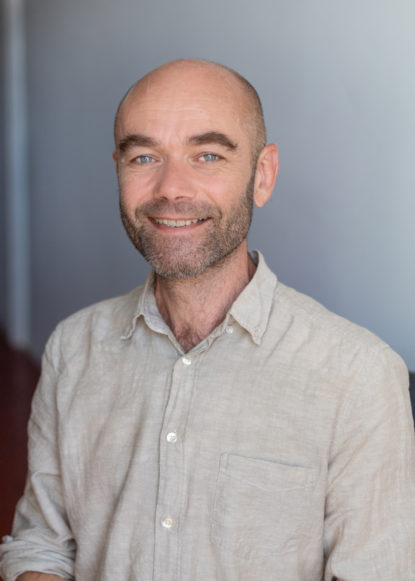 THIERRY TERNOIS
Head of construction department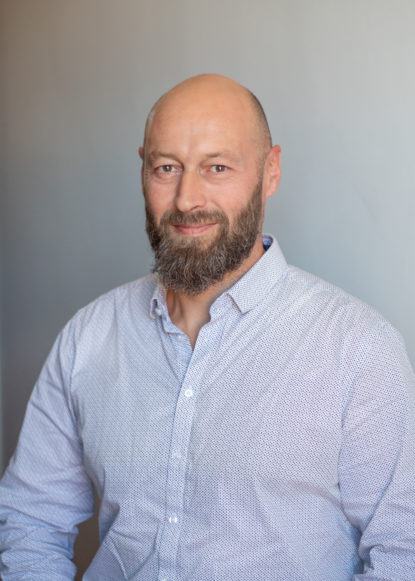 YAN FOURNIER
Head of electrical engineering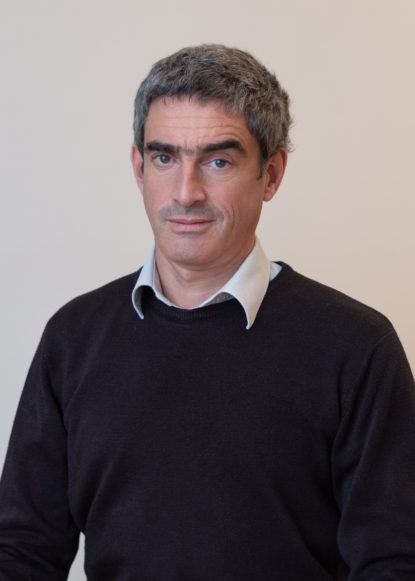 DAVID MARTIN
Head of Solar Photovoltaic engineering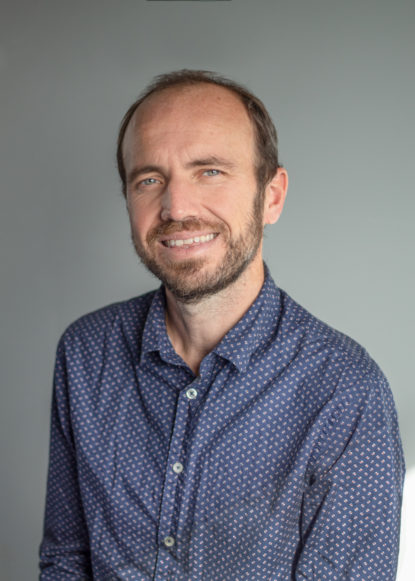 GUILLAUME FAUTHOUX
Head of Elys Spain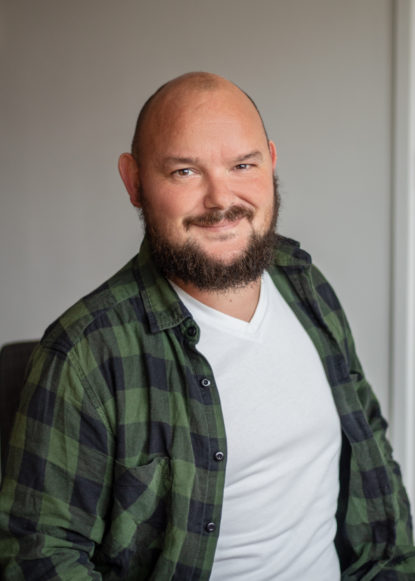 VINCENT YVIN
Head of project management North / East France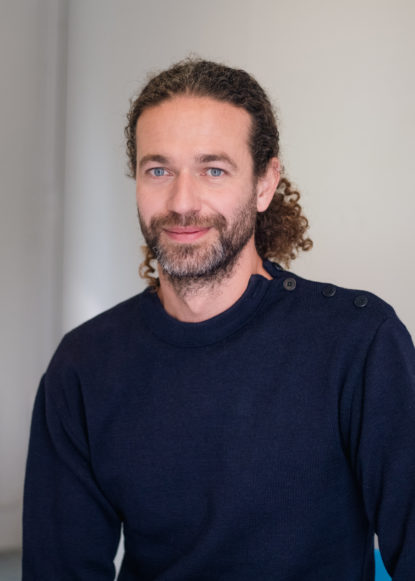 ANTOINE BERÇON
Head of project management West France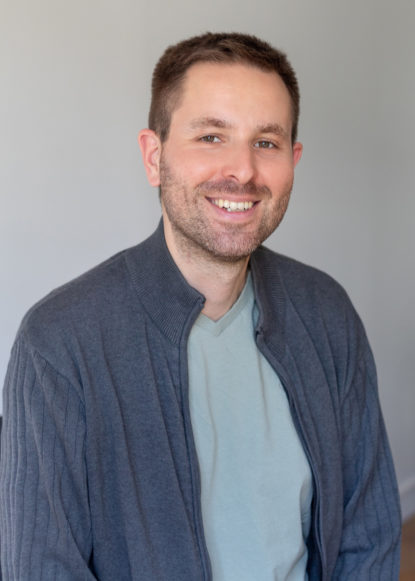 DANKO MANDIC
Head of Solar Photovoltaic Design Office
KEN DE RICKER
Head of Electrical Engineering Design Office
Where are our teams located?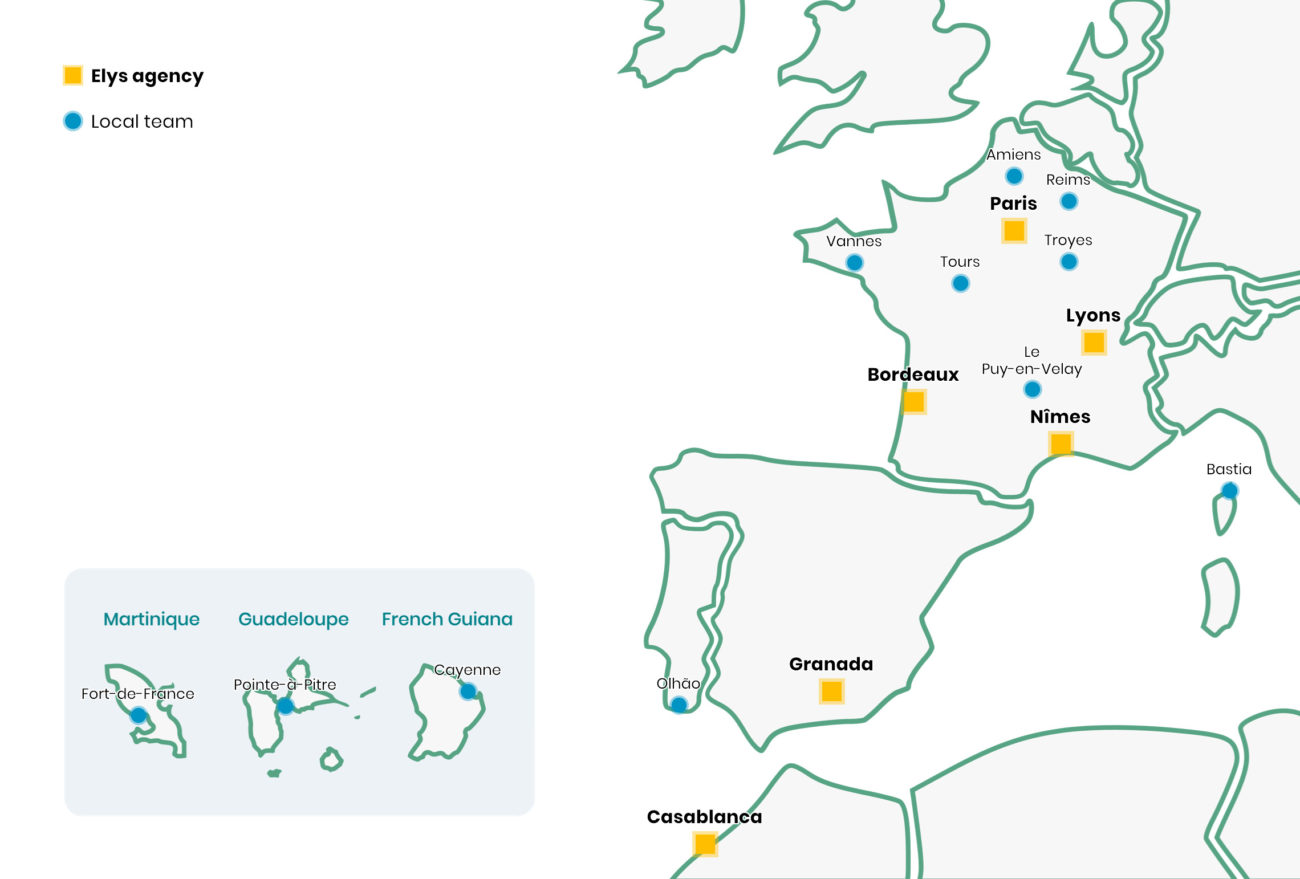 Highly qualified teams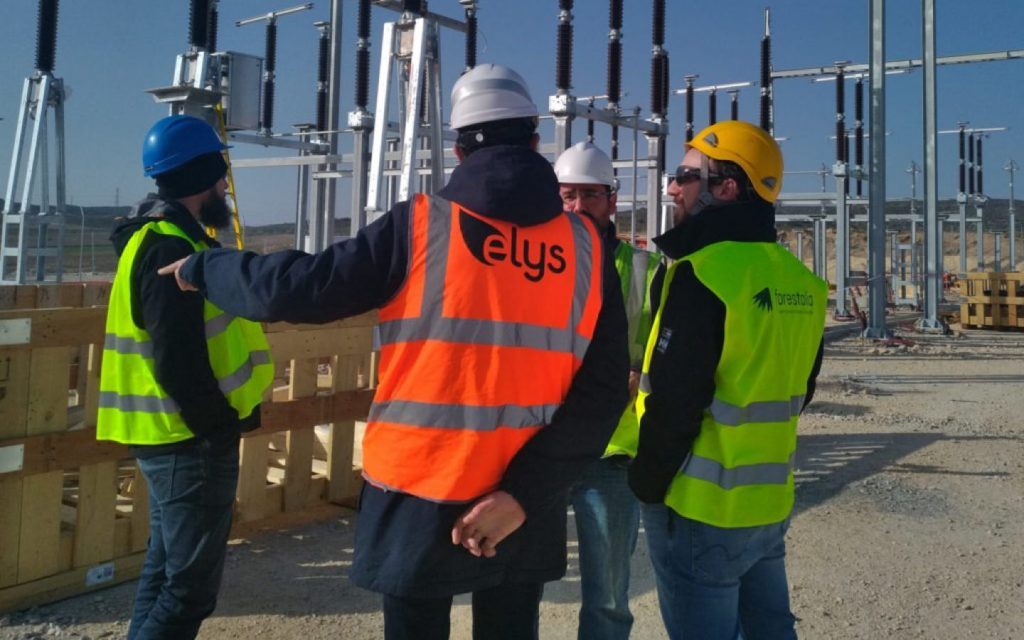 Highly qualified teams
Our team members are highly qualified with degrees in electrical, mechanical and civil engineering as well as environmental management.
At Elys, we are fluent in English, French , Spanish and German. With many years of experience in the field of renewable energy in France and abroad, we adapt to any type of project quickly. We are shaped by our initiative, our analytical skills and our ability to react to any uncertainties posed by different sites.
Civil and electrical engineering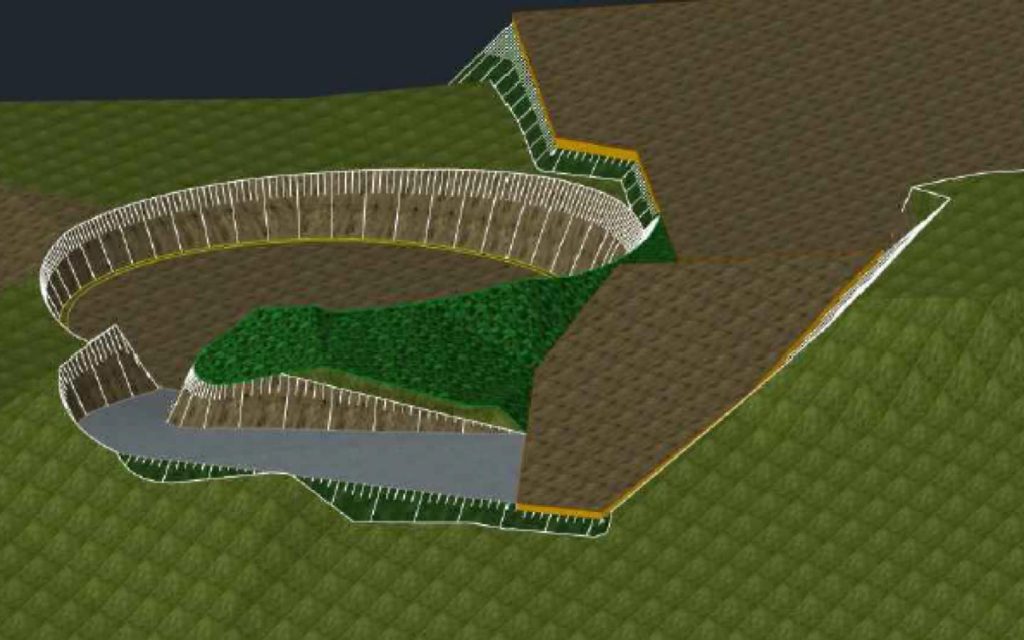 Civil and electrical engineering
We complete the civil and electrical design of your projects, from the pre-design phase through to the detailed engineering phase.
Elys' in-house teams have the necessary skills to completely engineer your renewable energy projects, both at a civil engineering level and at a Medium or High Voltage grid connection level. Our engineers use recognised software in each area to optimise your projects.
Mobile, on-site partners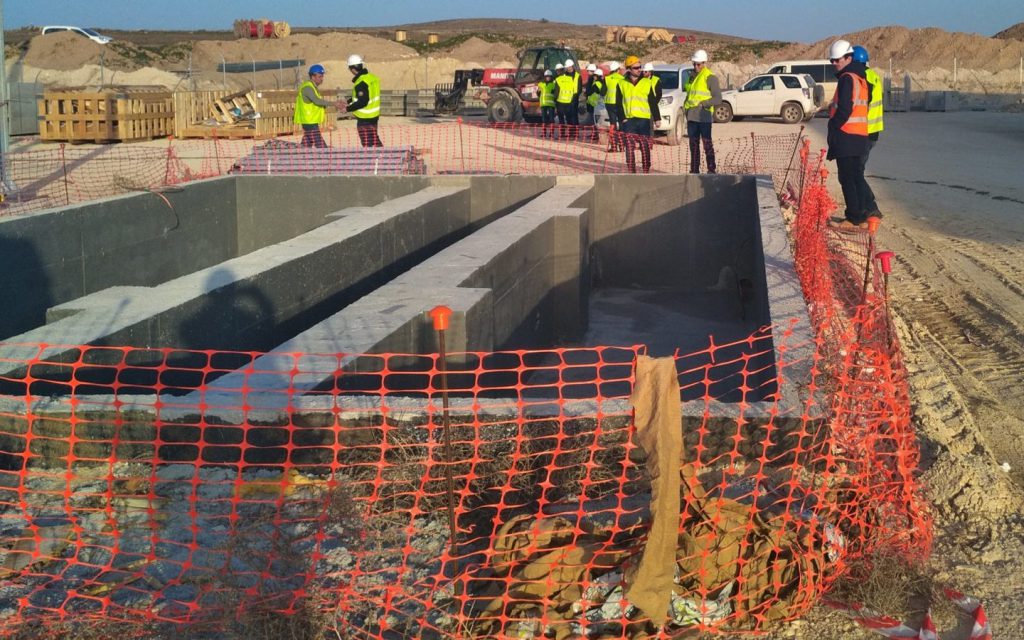 Mobile, on-site partners
Our team will regularly visit your site and support you at every stage of your project to check the quality of the work undertaken.
Given the wide geographical areas covered by our teams, they can be on site, adapting to the pace of inspections and work. In addition to our offices, Elys is also present in different regions: Brittany, Centre, Auvergne, Champagne, Hauts de France, Aquitaine, Corsica , French overseas territories and Algarve (Portugal).
Technical advisor services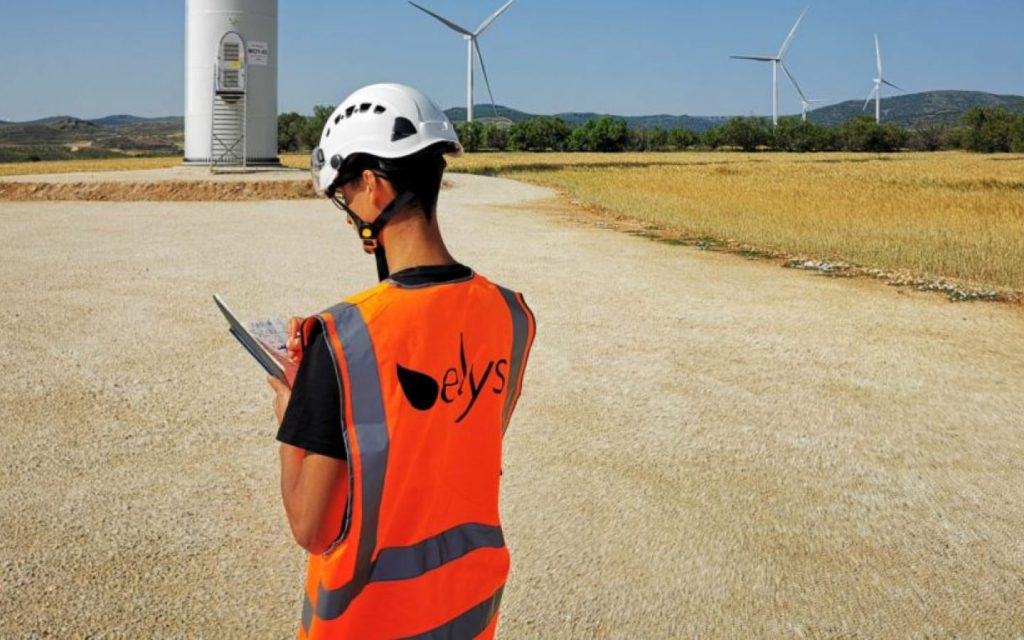 Technical advisor services
Our senior project managers can also assist you as technical advisors in the financial closing and construction phase of your projects.
Technical advisor assignments require strong analytical skills coupled with extensive hands-on experience of complex projects; it is on this solid basis that Elys can advise you on financing your projects.
In-house design office
Determining the right prognoses makes it possible to improve and safeguard a project, thereby reducing costs. Elys therefore has its own technical design office and invests in increasingly efficient software that facilitates and accelerates decision-making ahead of the construction phase.
More