Elys' expertise: battery storage
As a specialist in renewable energy projects in island areas for which storage solutions are required, Elys has acquired experience from assisting in the development of storage projects to the commissioning of battery systems.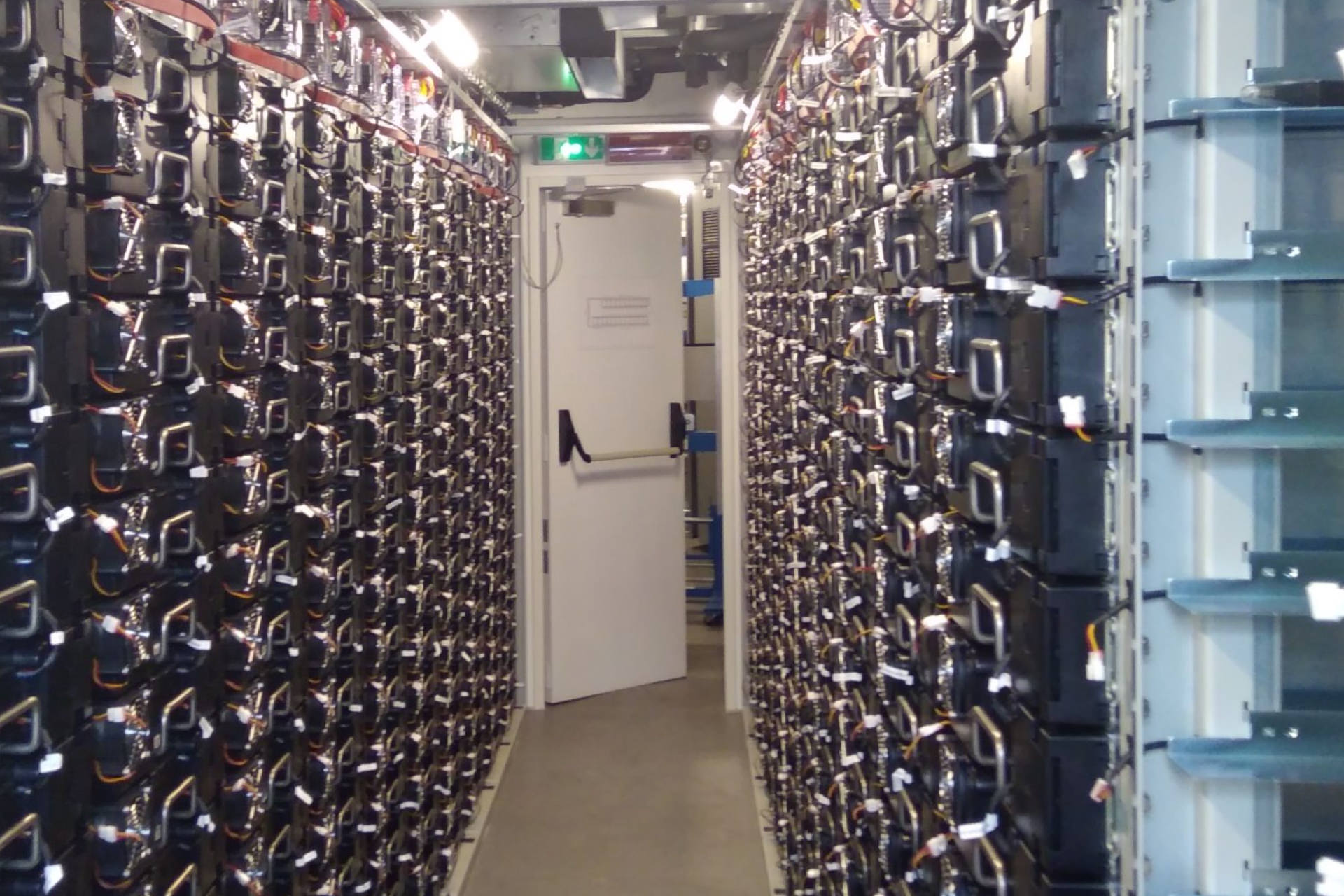 Battery storage key figures
9
battery storage projects
France Mainland, French overseas and Corsica
30
battery storage containers taken over at factory
1
Project connected to high Voltage transport Grid (RTE)
Sample references: battery sstorage
Battery storage has become an essential tool for ensuring the stability of distribution and transport networks, and mainly in the island areas where Elys has a huge experience. Storage is now closely linked to renewables, in particular to overcome the intermittency problems that they generate. Some battery storage projects are not connected to renewables energys system but directly to the transport grid, as for the Claudia project on which ELYS is working.