Elys' expertise: wind power
Elys has commissioned or participated in the construction of over 3 GW of wind power capacity. Working with Elys ensures high-quality technical support, based on teams with extensive experience in projects of all sizes – and sometimes extremely complex – from the development phase right through to commissioning the wind farm.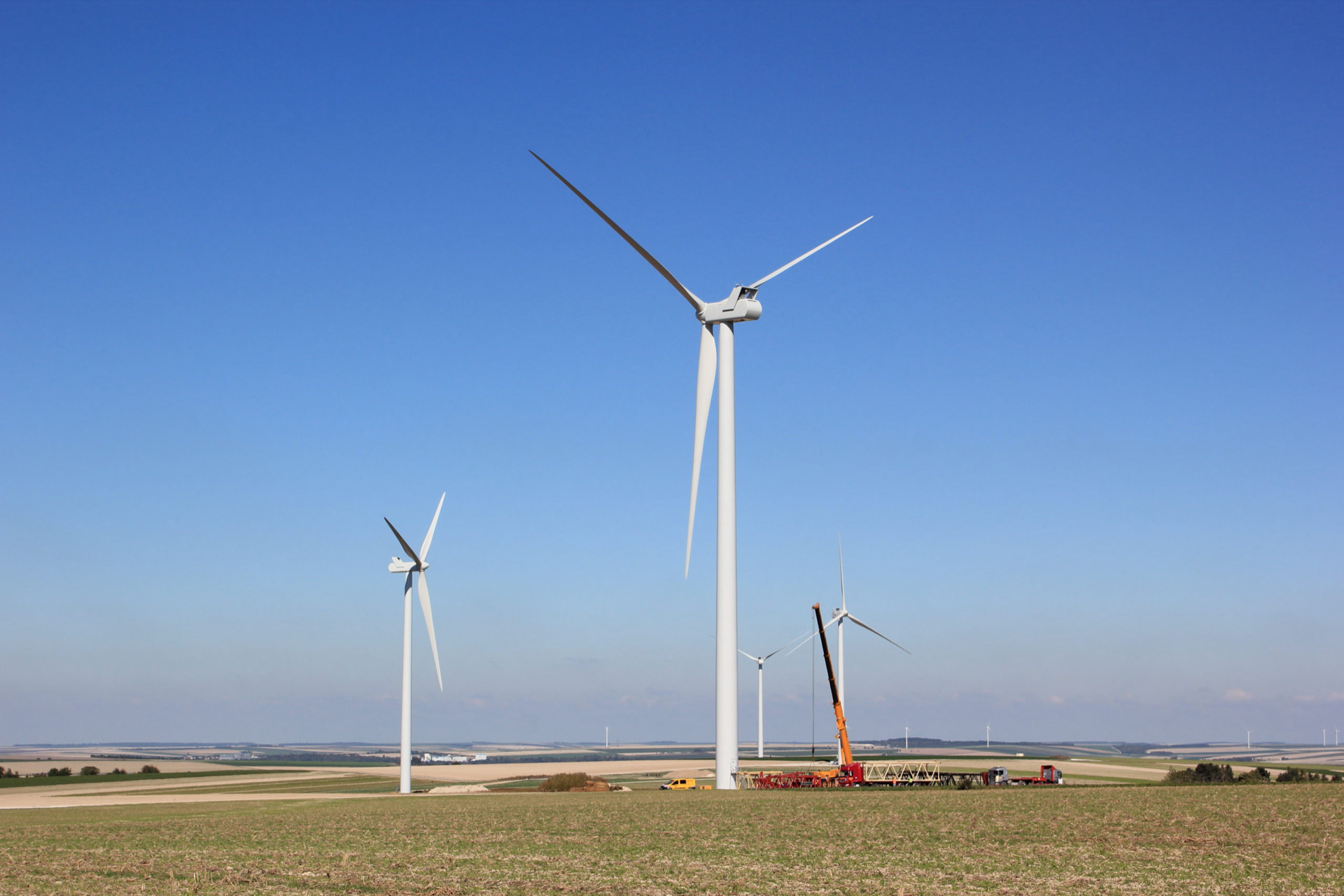 1100
Installed wind turbines
140
Installed projects
5 countries + French overseas and Corsica
10
Repowering projects
126 wind turbines dismantled replaced by 88 new installed turbines 89,5 MW -> 160,6 MW
25
2D detailed layout project /year
10
Grid connection studies /year
2,6 GW
Technical Due Dilligence
750 wind turbines
10
3D detailed layout project (COVADIS) /year
Sample references: wind power
Elys is a long-standing player in the engineering of wind farms; our company has over 3 GW of wind power installed across several countries and in different configurations (including islands, mountainous regions and isolated areas).