Elys' services: battery storage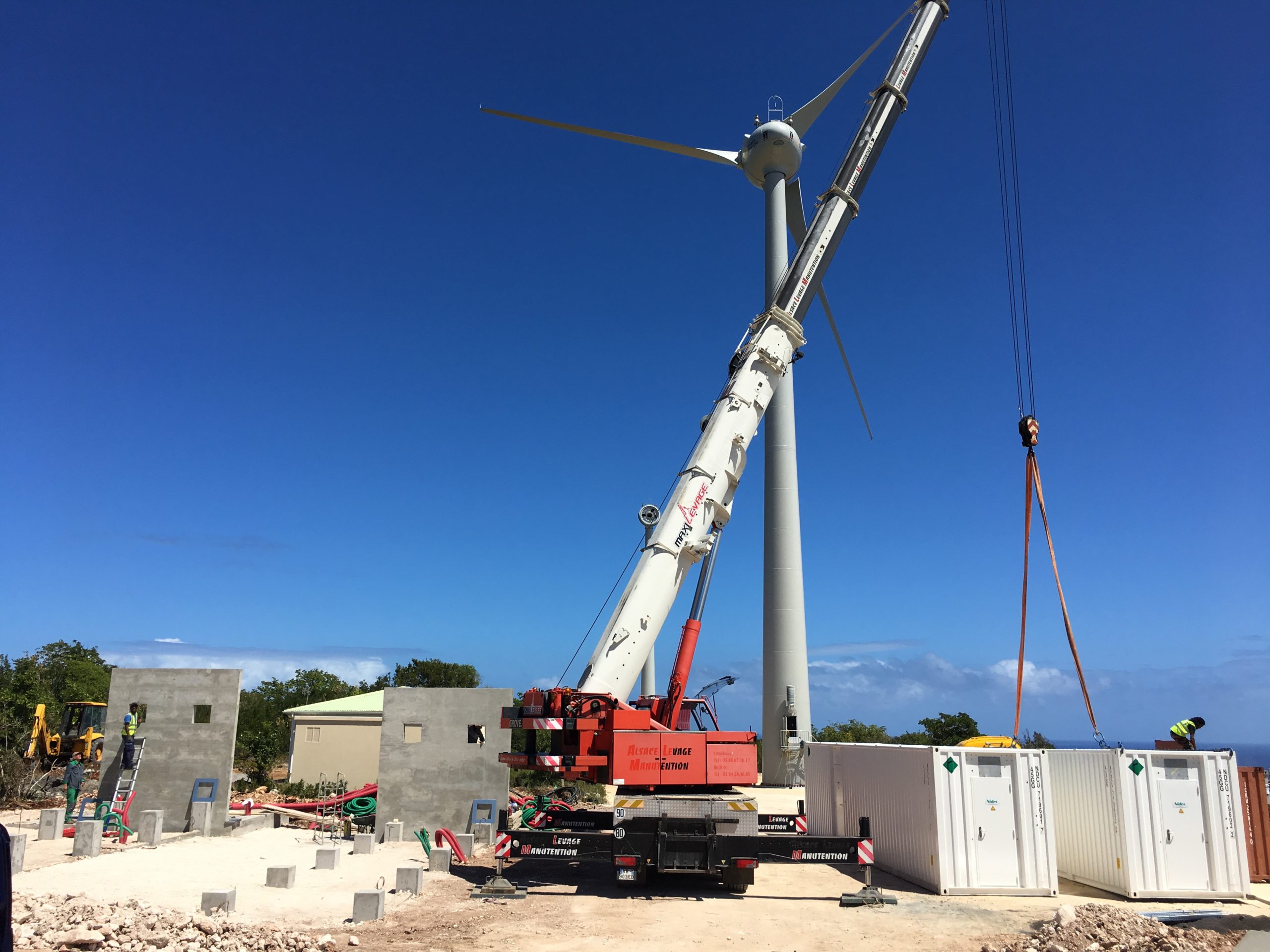 Select the phase you are interested in
Development and finance
Elys relies on its field experience to support developers and investors in the initial project phase.
Feasability studies
Early stage Design for permiting and/or budget evaluation
Basic design
Electrical Basic Design
Preliminary layout
Preliminary Single Line Diagram
Definition and rating / sizing of main equipment specifications
Dimensionnement et spécifications des infrastructures électriques
Earthing Potential calculation for gas pipe compliance or low voltage installations
Civil Basic Design
Geotechnical Report
Access Roads and Platforms Layout
Access Roads and Platforms structure Pre-Design
Foundation Pre-Design
Permitting
Tender Support/Preparation
Bid Specification preparation
Tender Procedure
Employer's Requirements
Bidders Prequalification
Bid Evaluation
Contract Negotiation
Contract Award
Engineering
We use our own teams to design the civil and electrical infrastructure.
Electric
Load Flow / Losses
Short Circuit
Selectivity/Protections studies
Harmonics studies
Earthing system calculation
Grid Compliance studies
Stability studies
Regulation design/studies (P/Q/U)
Lines/Cables studies
Layout
Single Line Diagrams
SCADA design and implementation
Construction
Remaining as true to the site as possible, we ensure that quality, costs, planning and safety are respected during construction.
Owner's Engineer
Tender Support / Preparation
Project Management
BoP Civil Works Site Management
BoP Electrical works Site Management (MV network & HV Substation)
Mechanical Assembly supervision
Commissioning supervision
Reporting
Contractors' coordination – Planning
Quality inspections
Budget monitoring
Invoices approval
Taking over management (punch list)
Contract amd claim management
EHS management
Independant Technical Advisor
Construction reports review
Change Orders Review and Approval
Periodical site visit
Ongoing technical and contractual assistance
FAT / SAT Review
Transformats HTB
Cellules HTA
PDL/PTR HTA
Postes HTB
O&M audits
Benefit from our expertise to ensure your production assets remain stable (audits, resolving problems).
Expertise on operating parks
Production optimization / Cost reduction for Wind Farms in O&M