Join us
ELYS is a company that cares for and trusts its employees. We put a lot of energy into the training and supervision of new recruits to enable them to meet the high standards that we consider good for our customers.

You can send your applications to : rh@elys.eu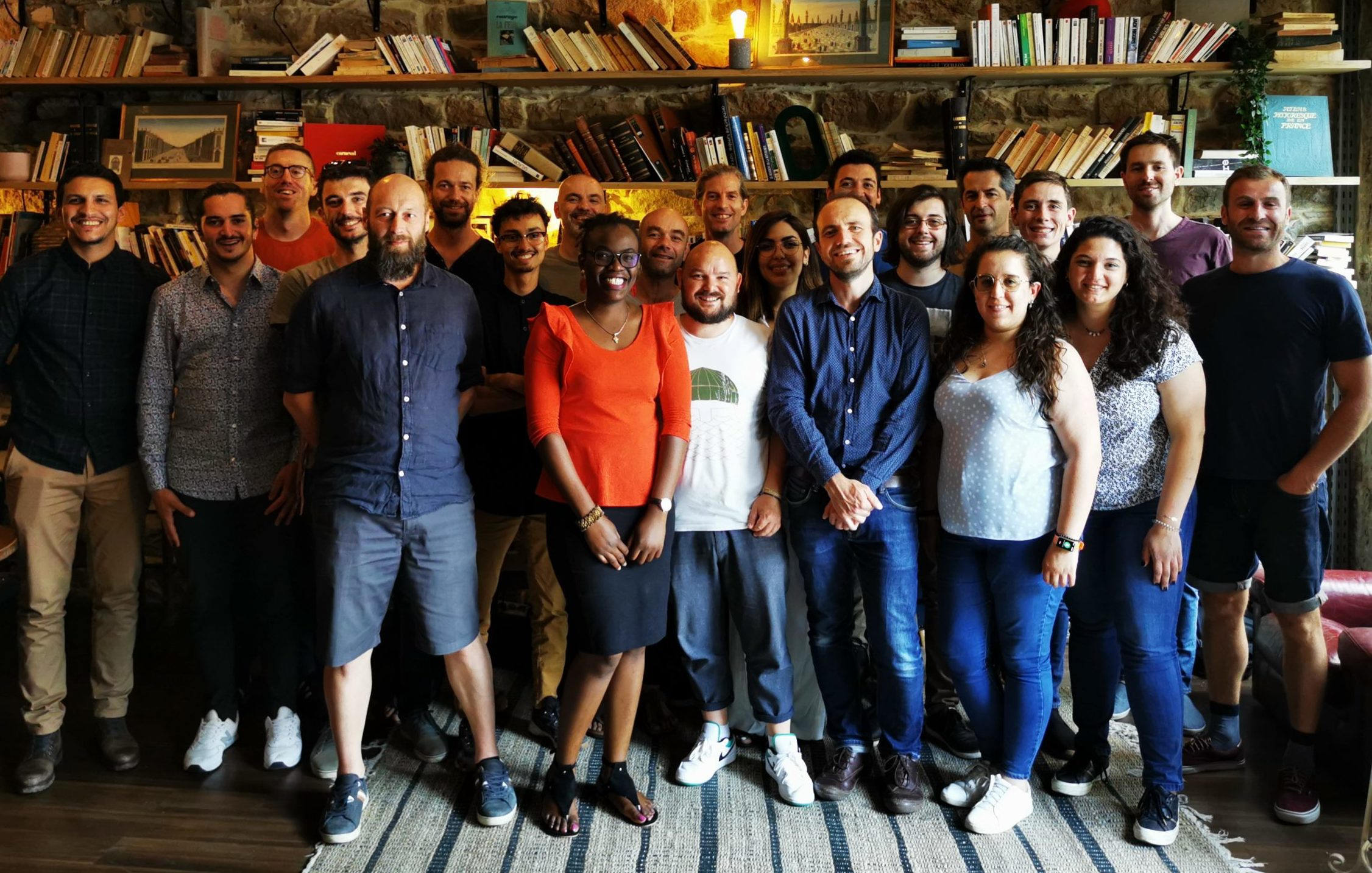 At Elys, quality internal training and a long-term vision are combined to create a team driven by strong values: cohesion, solidarity and fulfilment.
We encourage serene growth and we regularly recruit to ensure our missions.
We are open to profiles from various backgrounds, beginners or more experienced, motivated by our project and driven by a constructive spirit.